Music is what feeling sounds like

Muzikale hoogte en dieptepunten tijdens de voorbereiding voor de Berlijn trip. De Spotify playlist vind je hier.
Stand by me!!!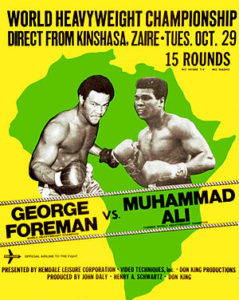 ---
21 april 2016
The Artist Rogers Nelson   Prince overleden
Electric word LIFE.  It means forever and that's a mighty long time!!!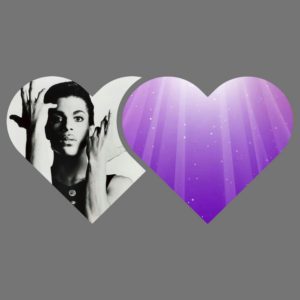 ---
Oei, oei, oei, dat was me weer een loei!!!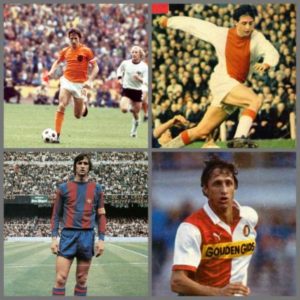 ---
That's right, pleased to meet you!!!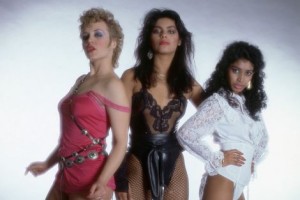 ---
Take a ride in the sky, you will find other kind!!!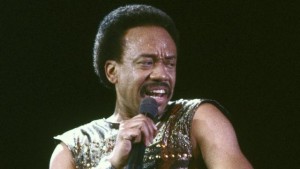 ---
They will never forget you, kid!!!
---
This is Major Tom to groundpatrol!!!
For here. Am i sitting in a tin can. Far above the world. Planet earth is bleu. And there's nothing i can do.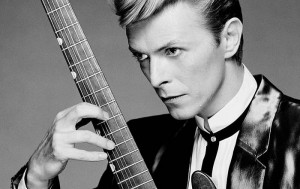 ---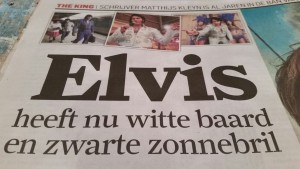 ---
Wil je blijven?
Oke.
Ben ik te min?
---